The Virginia Local Government Management Association (VLGMA) is a non-profit, non-partisan organization composed primarily of city, town, and county managers and key members of their management teams. Membership in the organization is offered on an individual basis. Funding is provided by dues based on members' salaries. A 19-member executive committee governs the association. Staff contact: Janet Areson. Pay VLGMA dues invoice by credit card.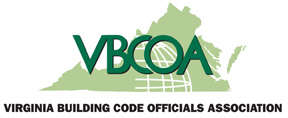 The Virginia Building and Code Officials Association (VBCOA) is a statewide organization of building safety professionals dedicated to the protection of the health, safety, and welfare of all persons who live, work or visit the Commonwealth of Virginia. Since 1929, we have worked to foster partnerships among all groups associated with the construction industry. By working together we can build better buildings and safer communities. Staff contact: Sandy Harrington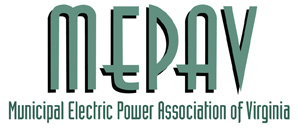 Members of the Municipal Electric Power Association of Virginia (MEPAV) are Virginia's not-for-profit, community-owned utilities that provide reliable and safe electricity at a reasonable price.  MEPAV's commitment to the communities that it serves goes beyond keeping the lights on and appliances running.  Its success is intertwined with that of each family and local business. Staff contact: Michelle Gowdy, General Counsel – (804) 523-8525. Pay MEPAV dues invoice by credit card.

Virginia offers a unique opportunity for local governments to negotiate their energy rates and the Virginia Energy Purchasing Governmental Association (VEPGA) permits local governments to take full advantage of this opportunity resulting in millions of dollars in annual savings for Virginia local governments and their taxpayers. Staff contact: Sandy Harrington