Vol. 56 No. 4 – May 2021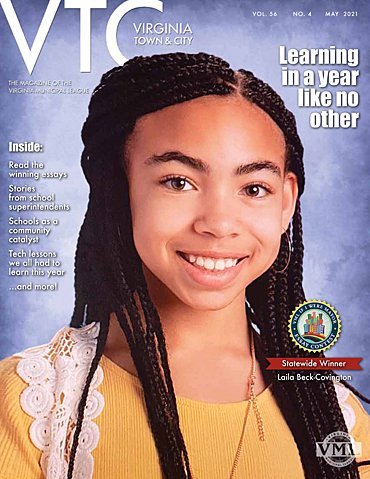 Thursday, June 17, 2021 - 11:26am
Learning in a year like no other: Essay Contest Statewide Winner – Laila Beck-Covington
Inside:
Read the

 

winning essays
Stories from school superintendents
Schools as a community catalyst
Tech lessons

 

we all had to learn this year
…and more!
About the cover: Thanks to the students, teachers, administrators, and staff who kept the light of learning burning this year! In this issue we hear what some of them have to say about the 2020-2021 school year and get some perspective on the future of learning.