VML Voice Podcast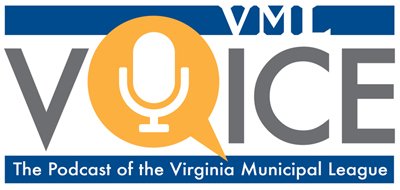 The VML Voice is the official podcast of the Virginia Municipal League. Each episode explores a different locality or issue but the focus is always on Virginia and the local governments that make the Commonwealth work for everyone.
Contact Rob Bullington, rbullington@vml.org to suggest topics, ask questions, or inquire about sponsorship opportunities.
Click on the title of each episode for more details.