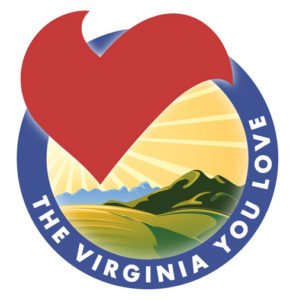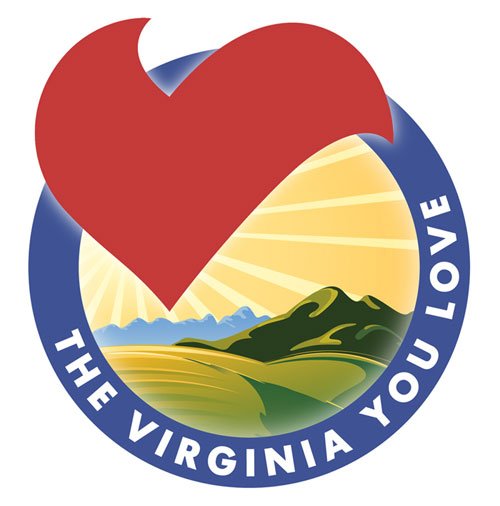 VML's
"The Virginia You Love"
survey contest
It's summer! Time to get out and about. But, where to go? You tell us the best places (indoors or out-of-doors) to experience the Virginia you love.
Here's how it works:
Use our online survey to answer 3 questions about the places you love in Virginia by July 1, 2019.
The winning destinations will be featured in the July/August issue of Virginia Town & City.

Staff Pick Winner: To be chosen based on originality and creativity of the response.
Popular Pick Winners: The ten places with the most mentions will be advanced to a final round. Those ten places will then be posted on social media for responses. The three places with the most positive responses will be winners.
Rules
All current Virginia residents can participate.
This competition is being run by the Virginia Municipal League.
You may only vote once in each category.
Please be aware that anything you submit may be used in the magazine or other appropriate materials.
For additional information, contact Rob Bullington at rbullington@vml.org or call 804-523-8527.