The VML Voice is the official podcast of the Virginia Municipal League. Each episode explores a different locality or issue but the focus is always on Virginia and the local governments that make the Commonwealth work for everyone.
Contact Rob Bullington, rbullington@vml.org to suggest topics, ask questions, or inquire about sponsorship opportunities.
Subscribe:
By subscribing to this podcast, you will automatically receive the latest episodes downloaded to your computer or portable device. Select the subscription method below that best fits your lifestyle.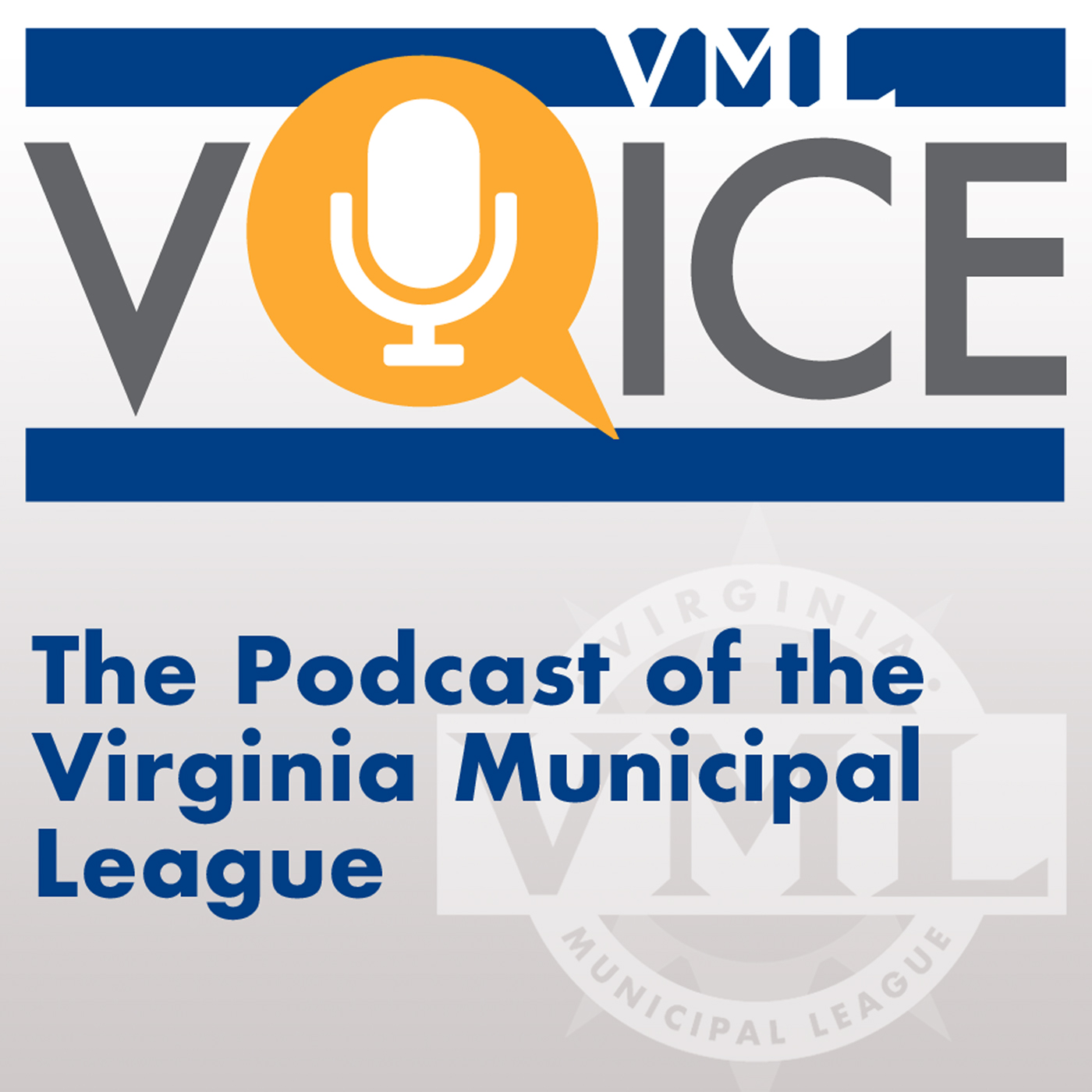 VML Voice
Virginia Municpal League
The Podcast of the Virginia Municipal League
Add to your favorite application
Copy https://www.vml.org/feed/podcast/ and paste into your favorite podcast application or news reader.
Create a bookmark to this podcast
To bookmark this podcast site, press keys "Ctrl" + "D" for Windows, or "Command" + "D" for Mac.
Sponsored by Dominion Energy and Virginia Housing