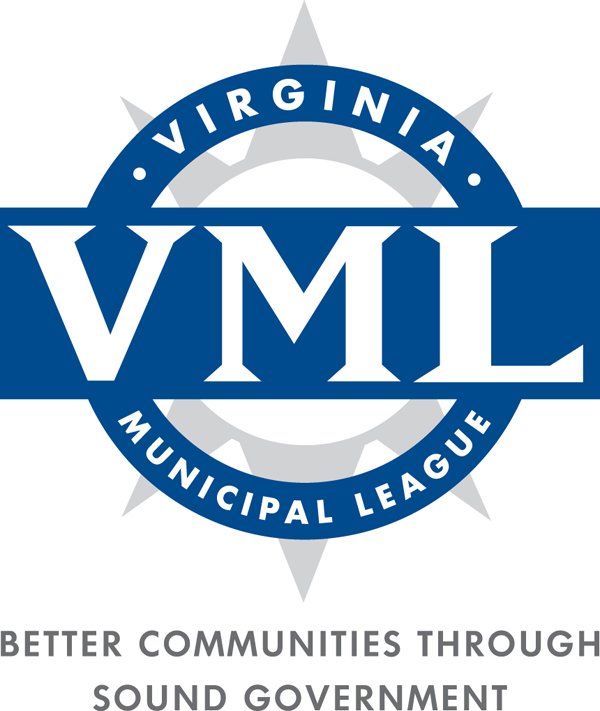 The Virginia Municipal League is a statewide, nonprofit, nonpartisan association of city, town and county governments established in 1905 to improve and assist local governments through legislative advocacy, research, education and other services.
The League has a full-time staff of 11 dedicated professionals. VML provides representation of local governments before the General Assembly, training of newly elected local government officials, webinars and other educational opportunities, networking opportunities for local government officials across the state, publication of a monthly magazine and bi-weekly newsletter for members and expert response to member inquiries.
Our success is founded on local governments working together to improve the quality of life for their citizens – finding new and better ways to deliver essential services and making sure that people have the governmental resources necessary to live safe and productive lives.
Learn more about our organization on the About page.