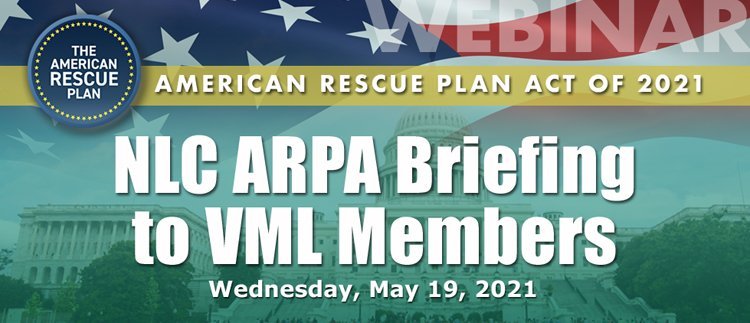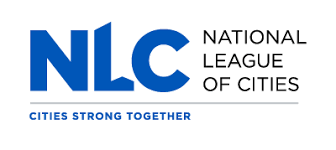 Date: Wednesday, May 19, 2021
Registration closed. 
Slides presented during the webinar >
Description: Mike Wallace from the National League of Cities presented a briefing on the American Rescue Plan Act. Mr. Wallace discussed the allocation of funds to localities and the ways that local governments can make the most of this opportunity.
About the speaker: Michael Wallace is Legislative Director for Housing, Community and Economic Development at the National League of Cities, an organization dedicated to helping city leaders build better communities. Working in partnership with 49 state municipal leagues, NLC serves as a resource to and an advocate for over 19,000 cities, villages and towns. As a member of the Federal Advocacy team, Michael works closely with mayors, council members, and municipal staff to represent local priorities in the areas of housing, community development and economic growth. Prior to joining NLC, Michael worked for U.S. Congresswoman Julia Carson (IN), managing her House Financial Services Committee portfolio. Michael graduated from Marian University in Indianapolis, Indiana, with degrees in philosophy and theology. He moved to Washington, DC, to run the Llewellyn Scott Catholic Worker House, a homeless services provider and shelter.