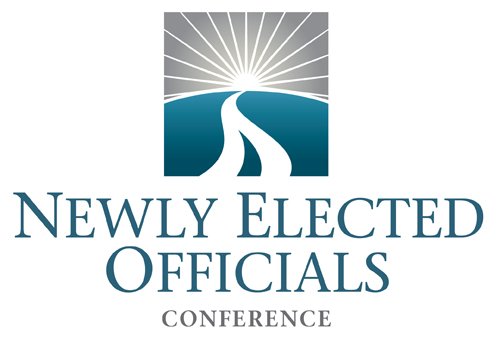 Watch selected videos recorded during the event >
Presentations (added as they become available):
Certificates of Completion have been emailed to all confirmed participants of this event. If you haven't received yours or would like a printed certificate mailed please contact Jessica Ackerman at jackerman@vml.org with your information.
VML's Newly Elected Officials Conference provides a valuable opportunity for both new and seasoned public officials to learn from speakers with extensive experience working with local government officials. Furthermore, the conference offers an excellent opportunity to learn what it takes to succeed and how to avoid common pitfalls as an elected official.
Topics to be covered include (but are not limited to):
How the Virginia Municipal League works for you
ABCs of Local Governing
Budgeting Basics
FOIA
Innovation, Financing and Foresight (speakers sponsored by VRSA)
Council / Manager Form of Government
COIA
Investment / Finance
Public Officials' Liability
VML Contact: Mitchell Smiley, msmiley@vml.org