See All Members
The Carter School Political Leadership Academy at GMU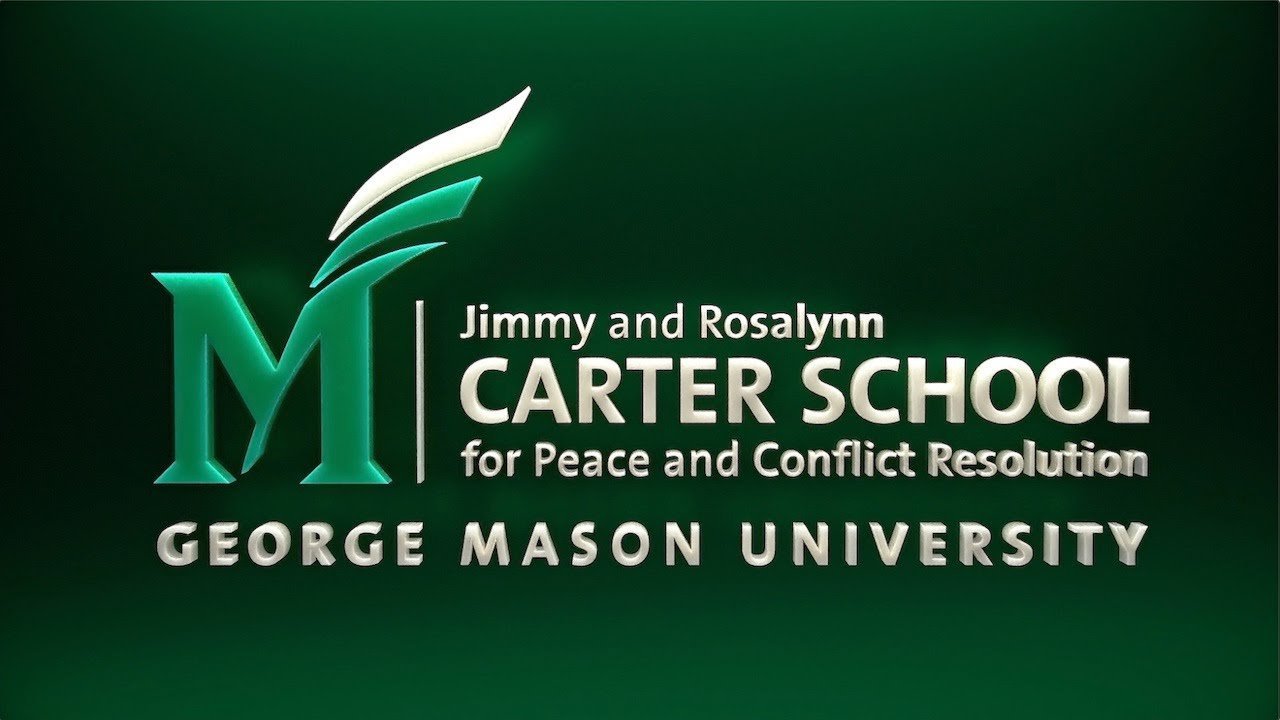 (202) 491-8664
4400 University Drive
Fairfax, VA 22030
https://carterschool.gmu.edu/professional-education/political-leadership-academy
Description
The Carter School Political Leadership Academy equips participants with meaningful conflict analysis and resolution ideas, skills, and experience to pursue more effective and peaceful political relationships, processes, and governance.
We bring together leading scholars in the field of peace and conflict resolution and practitioners in the professional political community to deliver outstanding curriculum to prepare those interested in affecting change in politics.
We welcome people from any location and professional background to apply.