See All Members
Southern Software, Inc.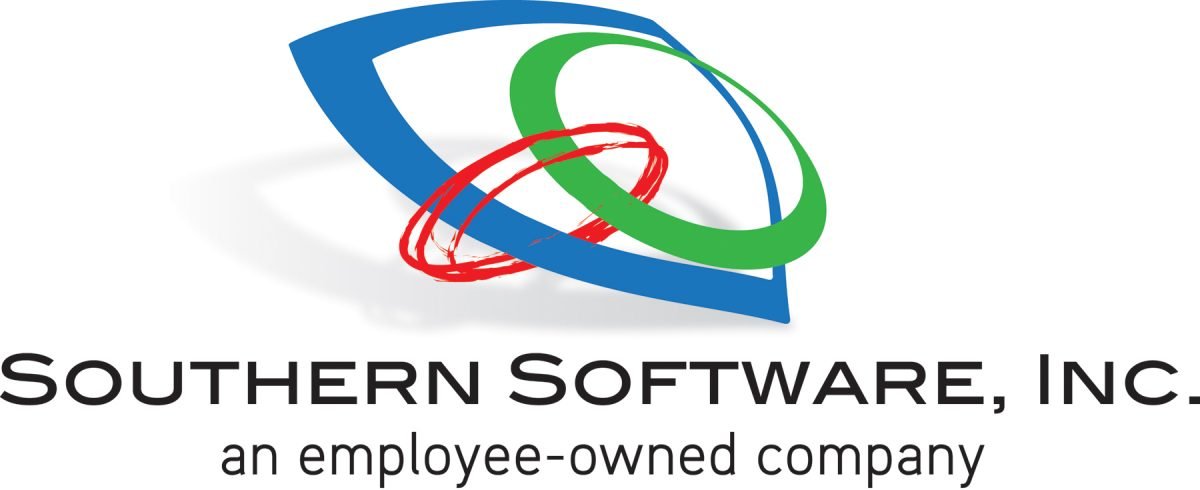 (910) 695-0005
150 Perry Drive
Southern Pines, NC 28387
https://www.southernsoftware.com
Description
Since 1988, Southern Software has been dedicated to building the best software using proven cutting-edge technology, developed with an intimate, personal understanding of our clients' needs. We back that Software with industry-leading domestic support and training. Southern Software is dedicated to creating software solutions to solve difficult problems for the safety and greater good of mankind. Your software solutions and support are our top priority – guaranteed.