See All Members
Potesta & Associates, Inc.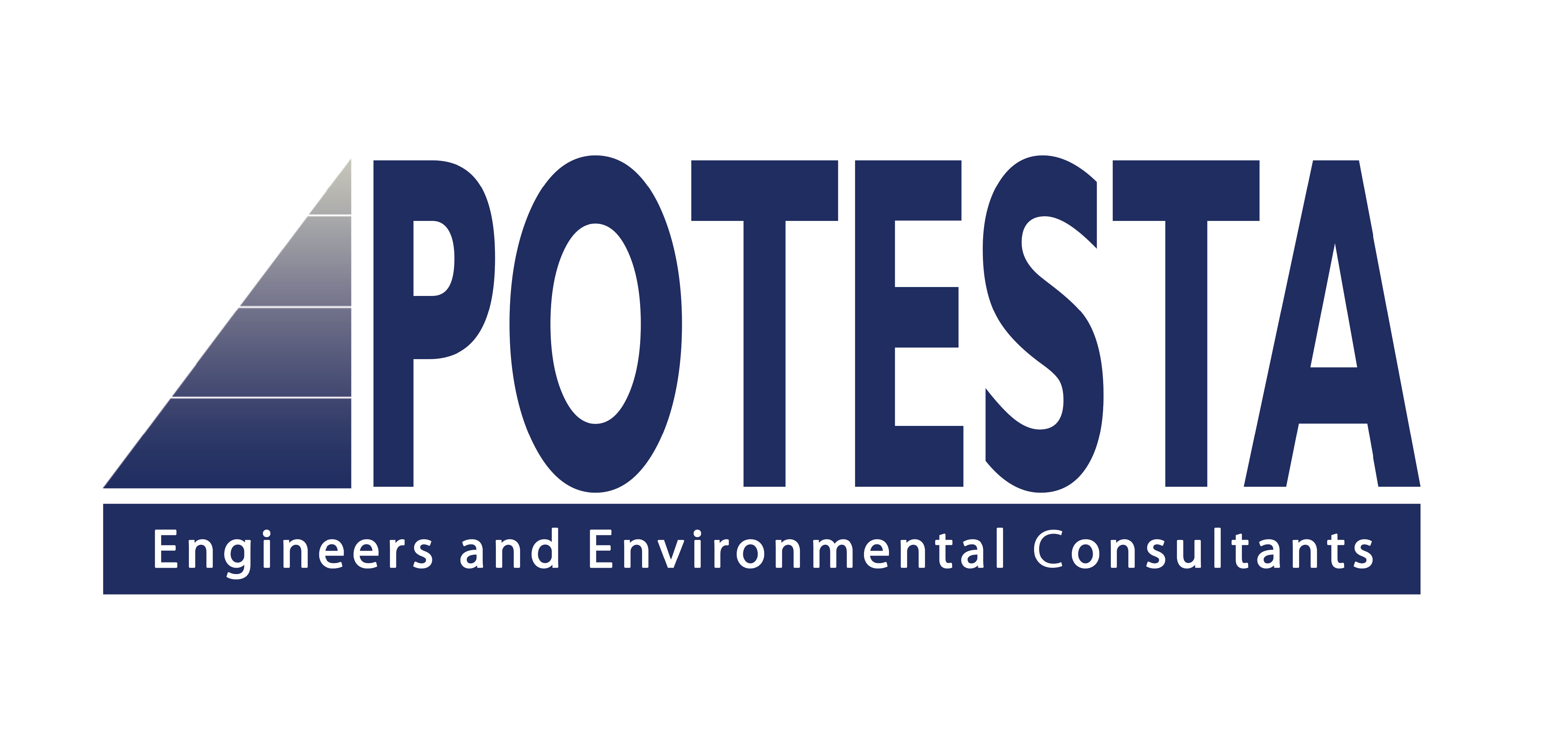 (540) 450-0180
15 South Braddock Street
Winchester, VA 22601
http://www.potesta.com
Description
At Potesta & Associates, we take pride in providing quality professional engineering and environmental consulting services to a wide variety of private and public clients. Our multidisciplinary nature allows us to provide complete turnkey projects.
Our staff size is such that we can quickly address your needs, yet provide the personal attention that you deserve.
Our goal is to deliver innovative and cost-effective solutions to our clients' complex problems.