Wednesday September 13, 2017




2:00 pm - 3:00 pm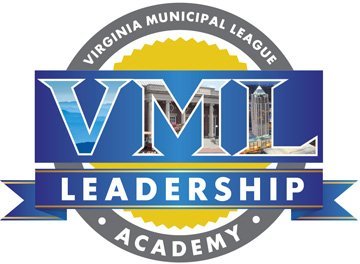 Earn credit toward Leadership Academy certification from the convenience of your office. This one-hour webinar will provide an overview of Virginia's unique public-private partnership law, the Public-Private Education Facilities & Infrastructure Act (PPEA). The session will include the law's legislative history, types of projects that qualify for it, how projects are generated and procured, and the Act's pros and cons.
Presenter:
L. Preston Bryant Jr. is a senior vice president at McGuireWoods Consulting.