eNews Special Edition March 16, 2023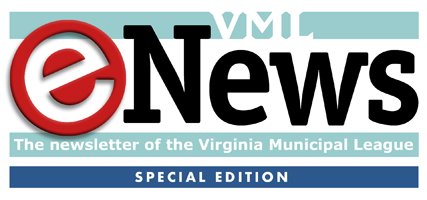 Thursday, March 16, 2023 - 08:54am
Webinars today and March 29: EPA Proposes PFAS National Primary Drinking Water Regulation
The U.S. Environmental Protection Agency announced on March 14 a proposed new national drinking water regulation to establish a Maximum Contaminant Level (MCL) for six per- and polyfluoroalkyl substances (PFAS) chemicals.
The chemicals include perfluorooctanoic acid (PFOA), perfluorooctane sulfonic acid (PFOS), perfluorononanioc acid (PFNA), hexafluoropropylene oxide dimer acid (HFPO-DA), perflurorohexane sulfonic acid (PFHxS), and perfluorobutane sulfonic acid (PFBS).
EPA proposes an MCL of 4.0 parts per trillion (ppt) for PFOA and PFOS., while MCLs for PFNA, HFPO-DA, PFNA, PFHxS, and PFBS will assessed through a calculated "hazard index."
This proposed PFAS national primary drinking water regulation may have significant treatment and cost impacts to drinking water treatment facilities.
The proposed regulation is first subject to a 60-day public comment period.
Webinars:
EPA will host webinars on March 16 and March 29. Use the links below to register:
For more information, go to https://www.epa.gov/sdwa/and-polyfluoroalkyl-substances-pfas.