eNews – Special Edition – February 15, 2021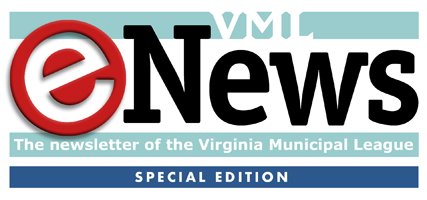 Monday, February 15, 2021 - 02:08pm
Budget amendments of interest to local governments
On Friday, February 12, Senators and Delegates finished the first leg of the budget march. Unlike their counterparts in Washington, the two budget bills mustered bipartisan support.
The tables linked below highlight the most important House and Senate amendments that are of interest to local governments.
Within each table, each amendment is linked so you can view it in greater detail. It is important to understand that the House and Senate amendments represent incremental changes to the Budget Bill as introduced, except when the legislators choose to eliminate a spending item.
What's next?
After each chamber rejects the other's budget package, the budget conference will officially start. Staff from the House Appropriations and Senate Finance and Appropriations Committees are already reviewing the other side's budget amendments.
Stay tuned.
VML Contacts: Neal Menkes, nmenkes@vml.org; Janet Areson, jareson@vml.org, Jessica Ackerman, jackerman@vml.org; Mitchell Smiley, msmiley@vml.org.