eNews July 2, 2021

Friday, July 02, 2021 - 10:51am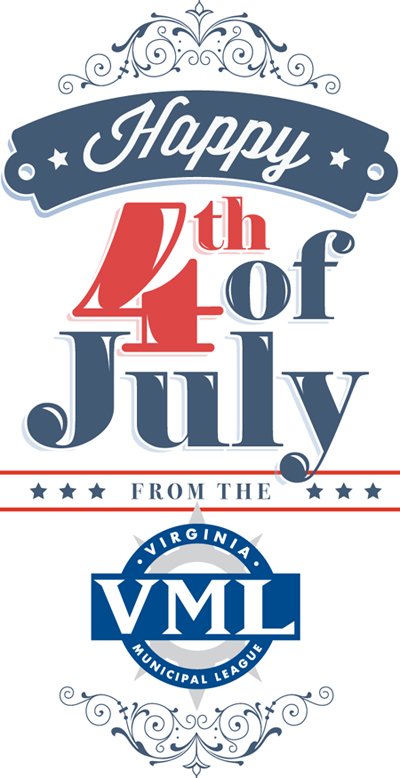 Happy Fourth of July!
VML staff are looking forward to a great holiday weekend with friends and family and we hope that our readers are also anticipating a festive 4th of July. There will be no regular eNews today. We will resume our regular eNews schedule next Friday (July 9).
Local governments make our communities work and our nation strong. So on this Independence Day we thank you for doing all that you do for your communities and our nation.
Happy Fourth of July everyone!