eNews January 30, 2018 – Action Alert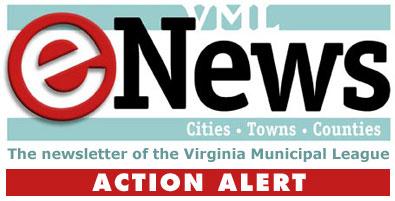 Tuesday, January 30, 2018 - 02:20pm
Calls needed today and tomorrow on landscape materials bill
Action needed: Oppose HB1595 (Wilt)
The House Counties, Cities and Towns subcommittee #2 will consider HB1595 at its Feb. 1st meeting, which starts at 4:00 pm.  This bill prevents localities from passing local ordinances to regulate landscaping materials.  It is limited to real property owners who have an occupancy permit as of January 1, 2018.
Who to Contact: Members of the Counties, Cities, Towns subcommittee #2
Talking points:
Regulation of landscape materials should not be in the vesting rights section of the Virginia State Code.

This is a fire-safety issue and should be addressed at the local level.

This issue has been litigated and local government has prevailed in regulating landscape materials; this bill would discredit the court decision.
VML contact: Michelle Gowdy mgowdy@vml.org