eNews February 21, 2018 – ACTION ALERT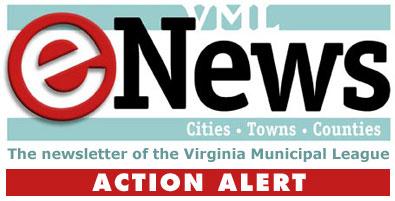 Wednesday, February 21, 2018 - 01:27pm
Party ID bill in subcommittee Feb. 22, 7:30 a.m.
Please call P&E members today!
Action needed: Oppose SB144
SB144 (Spruil) requires political party identification on local ballots for candidates nominated by a political party, except where the provisions of a local charter provide to the contrary.
Please urge members of the House Privileges & Elections Subcommittee #2 and the entire House P&E committee to OPPOSE SB144. The subcommittee will hear the bill up at its meeting on Feb. 22 at 7:30 a.m. If endorsed by the subcommittee on Thursday morning, it is likely it would be before the full House Privileges & Elections Committee on Friday, Feb. 23 at its 9:30 a.m. meeting, so it is not too early to talk with the committee members about the problems with the bill!
Talking points for SB144:
There is no good reason to draw local elections further into the hyper-partisan atmosphere affecting state and national elections.

This bill will affect most municipal elections. Only a handful of towns and less than half of the cities in Virginia have charter provisions that require that local elections either be non-partisan or that candidates get on the ballot through a petition process. SB144 will affect all other municipal elections.

There is not a Democratic or Republican way of responding to house fires, keeping the streets safe, enforcing the building code, or raising the funds to pay for the various services that the state requires localities to offer (and to pay for).

If local candidates are identified by party on the ballot, federal employees and members of the military would be prohibited from running for local office in most localities.

Political parties will be more active in city and town elections if the party label is on option.  Injecting partisanship in local government and increasing the possibility of political bickering will not improve local government.
VML contact: Michael Polychrones, mpolychrones@vml.org