eNews Feb. 22, 2019 – Action Alert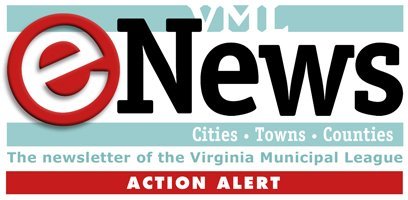 Friday, February 22, 2019 - 10:47am
Call to oppose the local redistricting commission requirement in HJ615
Most cities and towns in Virginia hold nonpartisan elections. The proposed constitutional amendment HJ615 would introduce partisanship into otherwise nonpartisan electoral processes by requiring localities with district- or ward-based elections to adhere to the same requirements as the Commonwealth by establishing their own commissions.
VML strongly opposes the amendment in its current form.
Action
HJ615 is currently under review by a conference committee of four House members and three Senate members. VML urges members to contact their local delegations and members of the conference committee (see link to one-sheet below) to oppose the inclusion of localities under the General Assembly's final redistricting plan.
One-Sheet
Please review our one-sheet summary of the bill which includes:
Contact information for the members of the conference committee currently reviewing the amendment
Key points to be used when discussing the bill with members of the committee
Additional details regarding the amendment