eNews ARPA – May 25, 2021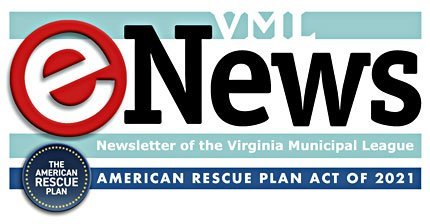 Tuesday, May 25, 2021 - 02:07pm
Treasury releases guidance for Non-Entitlement Unit (NEU) funds
Yesterday the U.S. Department of the Treasury released guidance for Non-Entitlement Units of local government. These resources are available using the below links (also available on the VML ARPA Resources page):
As a reminder, NEUs are cities and towns with populations of less than 50,000 (except cities that are designated principal cities of Metropolitan Statistical Areas). Non-entitlement units do not receive ARPA funds directly from the U.S. Department of Housing and Urban Development. Instead, those funds will be released to the states to be distributed to the NEUs.
VML staff and resources are currently analyzing the new information and will be providing recommendations to our member localities soon. Stay tuned.
VML Contacts: Neal Menkes, nmenkes@vml.org; Jessica Ackerman, jackerman@vml.org