eNews: Action Alert – January 27, 2022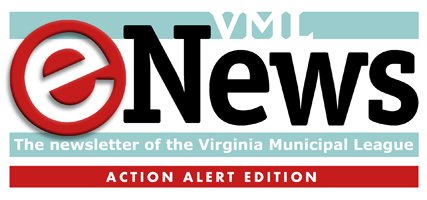 Thursday, January 27, 2022 - 02:44pm
Support HB531 / HB1099 – Local tax to fund capital projects
Download a one-page of the below info here >.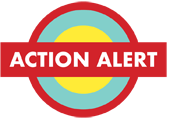 HB531 (Hudson) and HB1099 (LaRock) authorizes ALL counties and cities to impose an additional local sales and use tax under one percent. The revenue from this local option tax is to be used solely for capital projects for the construction or renovation of schools. SB531 and SB472 stipulate that this tax may be imposed only if it is initiated via resolution of the local governing body and approved via referendum.
This legislation would create a consistent revenue stream to fund capital projects to better the community, schools, and the ability for students to learn.
Background
Among the priorities covered in VML's 2022 Legislative Program items is the implementation of a one percent local option sales tax authority across the Commonwealth to help raise funds for school construction and renovations. Currently, only eight counties and one city have this authority by law with two counties and one city currently asking for this authority.
Action Requested Today!
This legislation will be in the House Finance Subcommittee #3 at 7:30 AM tomorrow (Friday, January 28th). VML urges our members to call or email their representatives now (see below) and/or provide written testimony or testify virtually in favor of this legislation.
Current General Assembly Committee:
Committee Members:
VML Contact: Josette Bulova, jbulova@vml.org