eNews: Action Alert – Jan. 18, 2021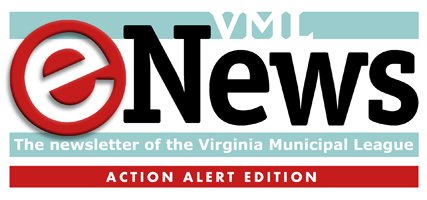 Monday, January 18, 2021 - 05:23pm
Oppose HB2001 (Helmer) – Procurement Bill up at 7:00 AM tomorrow! Tuesday, Jan. 19
Patron:
Delegate Helmer

Subcommittee Members:

Delegate Carr (Chair)

Delegate Simon
Delegate Murphy
Delegate Adams
Delegate Tran
Delegate Knight
Delegate Leftwich
Delegate Miyares
Delegate Bulova*
*Also Chair of General Laws

VML Contact:

Issue Brief

---

HB2001 (Helmer) would require localities to design certain buildings and renovations with Virginia Energy Conservation and Environmental Standards to include charging stations and tracking of energy efficiency and carbon emissions.

The legislation would apply to new buildings in excess of 5,000 square feet or any building renovation that exceeds 50% of the value of the building.

There is an opt-out provision following a public hearing, a resolution and cost comparison of energy costs over 20 years versus construction without these requirements.

---

Concerns

Localities should be able to determine the standards for buildings in their jurisdictions.

This is a state mandate with a local cost and some localities may not have the expertise to conduct the cost comparison.

Building Code rules and regulations should go through the building code amendment process.

---

Action requested before 7:00 AM on Tuesday, January 19

VML and the Virginia Association of Counties (VACo) urge local government officials and staff to call the members of your local delegation and members of the Open Government/Procurement Subcommittee (listed in the sidebar) to oppose the bill.