eNews: Action Alert – February 2, 2022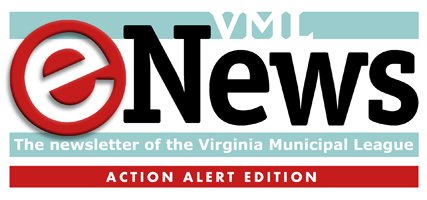 Wednesday, February 02, 2022 - 08:47pm
PLEASE SUPPORT bill to allow public bodies to meet remotely
Support SB214 (McPike) which will be on the Senate Floor Thursday, Feb. 3rd. This bill would allow a public body to meet remotely (while ensuring public participation) up to two times, or 25 percent of their meetings each year, whichever is greater.
This bill is supported by VML, the Virginia Association of Counties, the Virginia Press Association and the Virginia Coalition for Open Government!
Please CONTACT ALL SENATORS IMMEDIATELY AND ASK THEM TO VOTE YES ON THIS BILL!
VML Contact: Michelle Gowdy, mgowdy@vml.org