eNews: Action Alert – Feb. 8, 2021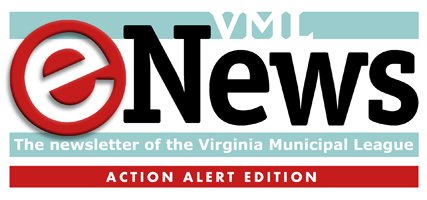 Monday, February 08, 2021 - 08:03pm

Local elections bills in House Privileges & Elections Committee Wednesday
The House Committee on Privileges and Elections has included both SB1157 (Spruill) and SB1395 (McClellan) on its docket for Wednesday, February 10.
SB1157 (Spruill) will mandate that all localities hold their local elections in November rather than May, overriding local charters, leaving voters less informed and engaged in local elections, and adding barriers to candidacy for a larger share of the population.
SB1395 (McClellan) will, among other things, impose a preclearance requirement for localities when making any changes to election procedures, either by submitting to a 90-day, multi-step public comment process or to a 60-day direct preclearance process from the Office of the Attorney General.
To submit written testimony, click here.
To sign up to testify at the meeting, click here.
Note: The House is scheduled to meet at 11:00 a.m.; the House Committee on Privileges and Elections is scheduled to meet 2 hours, 15 minutes following the House recess. Keep an eye on the House by watching live here.
Click on the names below to email individual members of the House Committee on Privileges and Elections:
For more information, please reach out to Michelle Gowdy at mgowdy@vml.org or Jessica Ackerman at jackerman@vml.org.