eNews: Action Alert – Feb. 4, 2020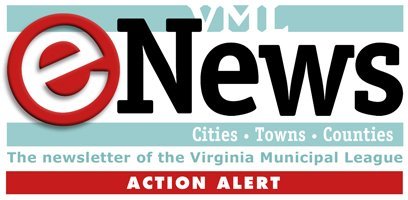 Tuesday, February 04, 2020 - 03:07pm
Action Needed Now!
Showdown on peer-to-peer vehicle bills slated for Wednesday!
Please contact your Senators and SUPPORT SB749 and SB750
The Senate Finance and Appropriations Committee will consider these bills Wednesday:
VML opposes SB735 (Newman) would cut the Motor Vehicle Rental Tax from 10 percent to 4 percent. This is the sharing platform's proposal.
The members of the Senate Finance and Appropriations Committee:
Howell (Chair) | Saslaw | Norment | Hanger | Lucas  | Newman | Ruff | Vogel | Barker | Edwards | Deeds | Locke | Petersen | Marsden | Ebbin | McClellan
The below chart illustrates the differences: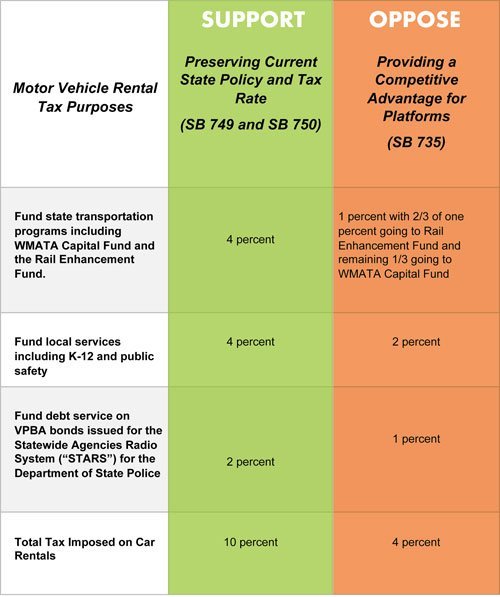 VML Contact: Neal Menkes, nmenkes@vml.org