eNews: Action Alert – Feb. 15, 2021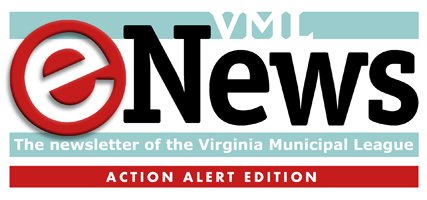 Monday, February 15, 2021 - 07:26pm

Oppose HB2198 in Senate Privileges and Elections tomorrow
HB2198 (Convirs-Fowler) proposes to require that any locality with ward-based residency requirements for candidates running for local office only be elected by voters residing in that same district or ward.
VML stands with the City of Virginia Beach in opposing this bill.
Talking points:
VML has been unable to identify any locality other than Virginia Beach that would be affected by this legislation.
HB2198 proposes to preempt an anticipated ruling in a pending federal case originally filed in 2017 regarding Virginia Beach's hybrid council electoral system. Delegate Convirs-Fowler has testified as a witness in this case.
Localities ought to have the opportunity to work with their own residents to determine the best format for their own elections.
VML encourages its members to oppose HB2198 when it appears before the Senate Privileges and Elections Committee tomorrow afternoon.
Members of the Senate Privileges and Elections Committee:
VML Contact: Jessica Ackerman, jackerman@vml.org