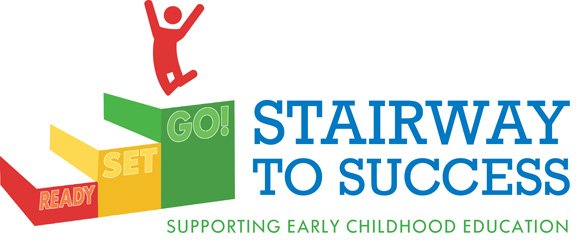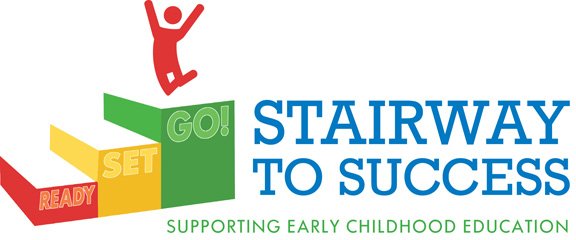 2018 Application Form / Checklist (PDF)
Stairway to Success is a friendly competition among VML member localities to encourage local government involvement in early childhood education (birth to pre-school), which in turn, builds a qualified, well-educated workforce. The competition recognizes specific actions that enhance the early childhood experience. Participants will be recognized with a plaque during VML's annual conference in Hampton, Sept. 30 – Oct. 2.
Steps to participate
Step 1: Download the 2018 application and to begin working on your program.
Step 2: Complete the application form by Aug. 24 and email back to Patrick Ford at pford@vml.org.
Step 3: Be recognized for your contributions to early childhood education at the VML Annual Conference in Hampton. 
Who is eligible?
Eligible participants include cities, towns and counties, but partnerships with other local government and regional agencies and with the private and non-profit sector are encouraged. The end goal is to encourage and recognize activities focused on early childhood education.
Checklist of Activities
Be creative! The common denominator is early childhood (birth to pre-k) education. City, county and town officials are encouraged to develop their own approaches to supporting early childhood education.
The Checklist of Activities is part of the application. Complete 8 of the activities and receive a Stairway to Success award at VML's annual conference and be recognized in Virginia Town & City.
---
2017 Stairway to Success award recipients
City of Fairfax
City of Suffolk
City of Manassas
Town of Narrows
Town of Ashland
Town of Leesburg
Town of Orange
---
2016 Stairway to Success award recipients
Town of Ashland, Hanover County and Smart Beginnings
Town of Big Stone Gap
Town of Blacksburg
City of Bristol
Town of Gordonsville
Town of Lawrenceville
Town of Leesburg
City of Lexington
City of Manassas
Town of Narrows
Town of Orange
City of Portsmouth
County of Prince George
City of Richmond
City of Roanoke
Town of Stanley
County of York
City of Colonial Heights
County of Loudoun
City of Martinsville
Town of New Market
Town of Pearisburg
City of Virginia Beach
---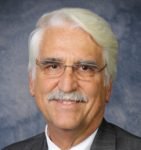 "I am advocating that we find ways to enhance the early childhood experience to build a strong, resilient community able to successfully meet the demands of the future.  Stairway to Success recognizes initiatives, tailored to our communities, that will allow our children to have a better chance of entering the school system on an even playing field.  It is designed to give all our children the tools to be successful."
Ron Rordam, Past VML President, Mayor of Blacksburg