Join VML
Set your organization apart in the local government marketplace of product, services and ideas by joining the VML Municipal Business Associate (MBA) program.  As a Municipal Business Associate, not only will you hold a sustaining membership in VML, you will keep your firm or organization connected with the issues that are important to municipalities around you.  Being a Municipal Business Associate places your organization at the forefront in the minds of VML members, ensuring you the visibility, access and awareness that will help move your organization forward.
2019-2020 memberships are good through the end of the fiscal year (June 30, 2020).
Registration for the 2019-2020 MBA program is closed.
View current Municipal Business Associate members
Download the 2019-2020 MBA membership brochure (PDF)
For more information contact Rob Bullington at (804) 523-8527 or rbullington@vml.org.
---
2019-2020 MBA Membership Levels
VML offers three membership packages that provide you the opportunity to engage with the league in the way most important to you: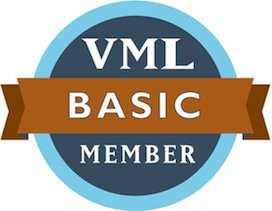 Level 1 – Basic Membership ($500)
Sustaining Membership in VML
Member rates for VML annual conference registration
Subscription to the league magazine, Virginia Town & City
Subscription to the biweekly newsletter, eNews
Member profile on the VML website
Monthly listing in the Virginia Town & City professional directory
One complimentary 1/4 page ad in Virginia Town & City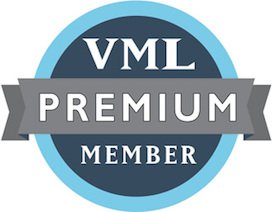 Level 2 – Premium Membership ($750)
Sustaining Membership in VML
Member rates for VML annual conference attendee registration (does not include exhibitor booths)
Subscription to the league magazine, Virginia Town & City
Subscription to the biweekly newsletter, eNews
Member profile on the VML website
Monthly listing in the Virginia Town & City professional directory
10% discount on display advertising in Virginia Town & City
One complimentary 1/2 page ad in Virginia Town & City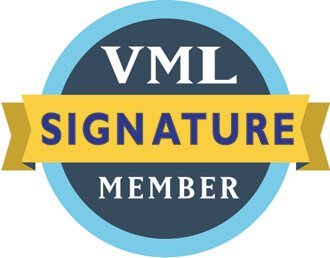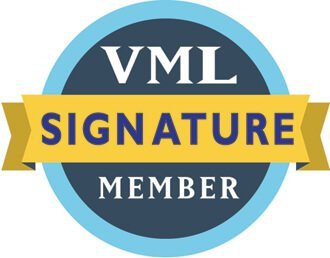 Level 3 – Signature Membership ($2500)
Sustaining Membership in VML
Member rates for VML annual conference registration
Subscription to the league magazine, Virginia Town & City
Subscription to the biweekly newsletter, eNews
Member profile on the VML website
Monthly listing in the Virginia Town & City professional directory
10% discount on display advertising in Virginia Town & City
One complimentary 1/2 page ad in Virginia Town & City
Complimentary booth at the annual conference (subject to availability)
Two complimentary registrations for the annual conference