Join VML
Set your organization apart in the local government marketplace of product, services, and ideas by joining the VML Community Business Membership (CBM) program.  As a CBM, not only will you hold a sustaining membership in VML, you will keep your firm or organization connected with the issues that are important to municipalities around you.  Being a CBM places your organization at the forefront in the minds of VML members, ensuring you the visibility, access, and awareness that will help move your organization forward.
View current Community Business Members >
Levels & Benefits
View Levels & Benefits comparison chart >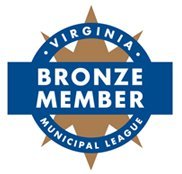 Bronze Level – $1,000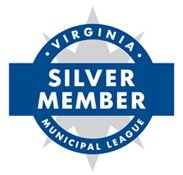 Silver Level – $2,500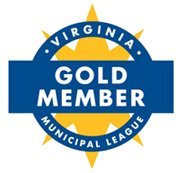 Gold Level – $5,000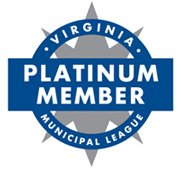 Platinum Level – $7,500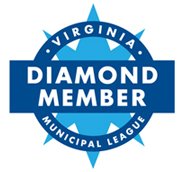 Diamond Level – $15,000
For more information contact Rob Bullington at (804) 523-8527 or rbullington@vml.org.