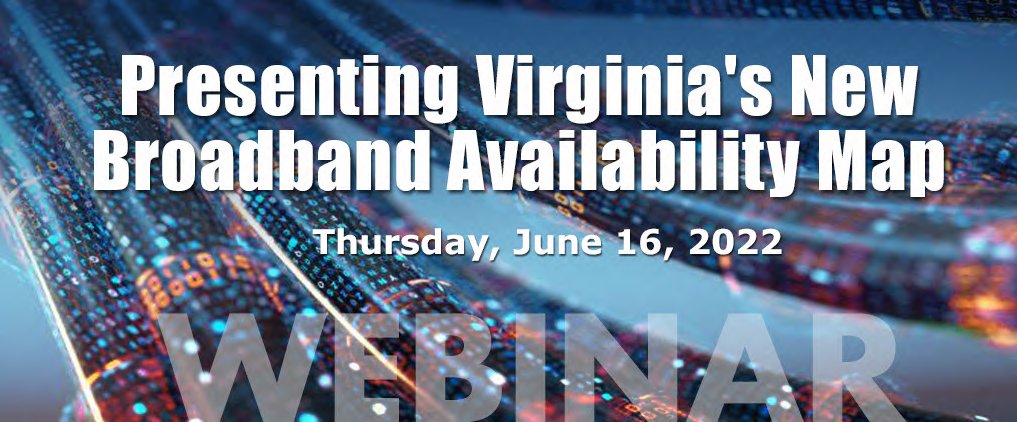 A Free Webinar event: Registration is closed.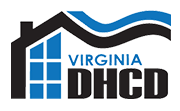 The Virginia Department of Housing and Community Development (DHCD) has launched a statewide broadband availability map indicating broadband coverage, including maximum broadband speeds available in service territories in the Commonwealth.
VML invites officials and staff from our members to join representatives from DHCD as well as Virginia Tech's Center for Geospatial Information Technology for an in-depth look at this valuable new tool for Virginia's local governments.