Action Alert – Mar 4 2016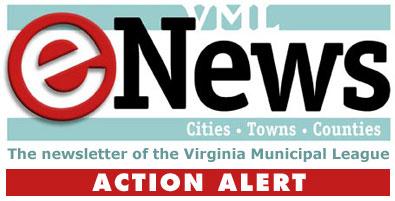 Friday, March 04, 2016 - 09:15am
Action alert: register your OPPOSITION to party ID bill
Action needed: Oppose bill to require political party identification on local ballots (SB 767)
The bill that will require political party identification on local ballots for candidates nominated by a political party was reported by the House Privileges & Elections Committee by a 13-8 voteon March 4.  SB 767 (Suetterlein) will be on the House floor next week.
Who to contact:  Your member of the House of Delegates.  The link to the delegates is here:https://lis.virginia.gov/161/mbr/MBR.HTM.
Talking points:
This bill will affect most municipal elections.  There are only a few cities and towns that have charter provisions that specifically ban party identification on ballots for local candidates.
Virginia is not at all unusual in having non-partisan municipal elections. Nationwide, about 70 percent of municipal elections are non-partisan.
Injecting partisanship in local government and increasing the possibility of political bickering will not improve local government.
VML contact: Mary Jo Fields, mfields@vml.org