Action Alert – Mar 1 2016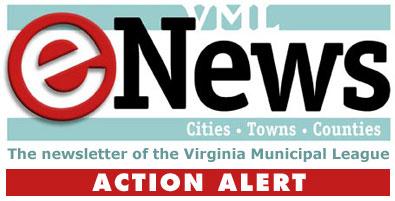 Tuesday, March 01, 2016 - 04:00pm
Action alert: Support amended bill requiring Airbnb study
Action needed today: 
Please contact your delegate immediately to SUPPORT SB 416, as amended by the House Appropriations Committee today, to require a state study of the impacts of Airbnb legislation on local governments and the travel industry before any legislation takes effect.
SB 416 deliberately supersedes and preempts state and local taxation, land use laws/ordinances by replacing them with new paradigms that are either unenforceable or unfair. The bill was amended today in House Appropriations so that it must be re-enacted in the 2017 legislative session before it takes effect. It was further amended to require the Virginia Housing Commission to study the issue and report its work for consideration by the 2017 General Assembly session.
Who to Contact: Please contact your DELEGATE now to let them know you SUPPORT the bill as amended. List of delegates and contact info.
Deadline: Today. The House will debate and vote on the amended bill tomorrow, March 2.
Talking points:
When Uber and Lyft pushed for legislation in 2014 to legalize their operations, the General Assembly decided that the issue was too complicated to address in a session without first bringing all the stakeholders together.  Legislation was subsequently introduced in the 2015 session based on the recommendations of the various stakeholders.  Airbnb is similar to this and a study will help ensure responsible legislation.
There is no compelling reason why SB 416 in its original form must be passed in this session without first addressing the public safety and health responsibilities of local governments.  The consequences, both intended and unintended, related to passing these bills before all concerns are resolved are too important.
A study with the stakeholders to include local government is the most responsible way to enact legislation that will address the needs of all Virginians.
VML Staff Contacts:
Michelle Gowdy – mgowday@vml.org
Joe Lerch – jlerch@vml.org
Neal Menkes – nmenkes@vml.org