Action Alert: Jan. 26, 2017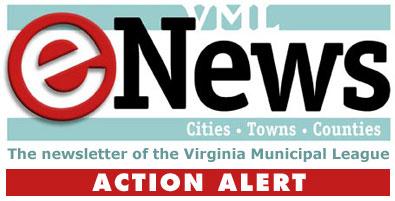 Thursday, January 26, 2017 - 03:15pm
Action alert: Tell legislators you OPPOSE changing M&T assessment appeals
Action needed:
Call House Finance Committee members ASAP. Bill is to be heard Monday at 8:30 a.m.
HB 2104
(Byron) would allow the taxpayer to circumvent the local commissioner of the revenue or assessing officer and make appeal of the assessment of machinery and tools taxes directly to the State Tax Commissioner. Currently the taxpayer makes the appeal first to the local assessing officer. This is typically a quick and informal process.
Your Talking Points 
The number of assessment appeals is likely to increase.
The appeals process will take a longer period of time.
Should the local government lose the appeal, the interest owed by the locality will be increased due to the longer time it will take for the process to be completed.
This bill bypasses local officials in favor of a state official.
The bill gives the Tax Commissioner the authority to rule on valuation disputes. This would be new authority for the Tax Commissioner, who currently only has the authority to rule on assessment methods and procedures.
Who to contact:
House Finance Committee
Ware (Chairman), Cline (Vice Chair), Orrock, Byron, Cole, Hugo, Marshall, R.G., Pogge, Head, Farrell, Fariss, Fowler, Bloxom, Freitas, Holcomb, Watts, Keam, Filler-Corn, Kory, Sullivan, Murphy, Heretick
VML contact: Mary Jo Fields, mfields@vml.org