Action Alert: Jan. 19, 2017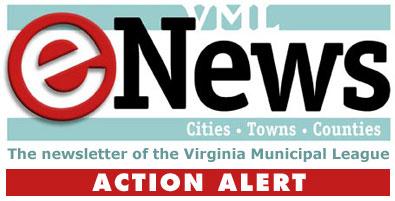 Thursday, January 19, 2017 - 10:30am
Action alert : Calls needed by tomorrow, Jan. 20, to support redistricting reform
Action needed:
SUPPORT bills listed below 
Please call members of the Constitutional Amendments Subcommittee of House Privileges and Elections Committee in support of redistricting reform.
The committee meets 7 a.m. Monday, Jan. 23.
Some of the constitutional amendments are stronger than others, but the message should be:
Support redistricting reform!
Talking points:
Voters should choose their politicians, instead of politicians choosing their voters.
Political considerations should not dictate the establishment of district lines.
Who to contact:
Delegates Minchew (Chairman), Miller, Hugo, Miyares, Lindsey, Price, Cole
Here is the list of bills, but again, the message is: Support redistricting reform.
HJ581 (Sullivan) – Criteria for electoral districts
HJ628 (Plum) – Virginia Redistricting Commission created
HJ651 (Carr) – Virginia Nonpartisan Redistricting Commission created
HJ696 (Price) – Political considerations, denial of minority voting rights prohibited
HJ749 (Bell, John) – Virginia Redistricting Commission created
HJ763 (Landes) – Political considerations prohibited
VML contact: Mary Jo Fields, mfields@vml.org