Action Alert – Jan. 18, 2017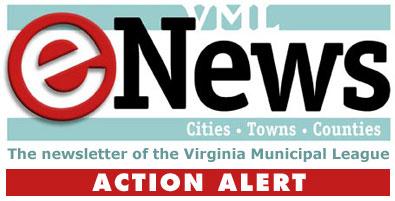 Wednesday, January 18, 2017 - 02:45pm
Action alert : Calls needed today, Jan. 18, to oppose wireless bill
Action needed today: 
OPPOSE HB2196 and SB1282
The House Commerce and Labor Committee will consider HB2196 at its Jan. 19 meeting, which starts at ½ hour after adjournment of the House.  This bill would gut local zoning authority and require that localities allow wireless facilities in their rights of way and public property. In addition, this bill restricts the authority of the locality to require information about the siting of wireless facilities and prohibits special use permits on small cell facilities.
Who to Contact: Members of the House Commerce and Labor Committee
Talking points:
This bill would give no consideration to Historic Districts or Entrance Corridors; for example, there could be facilities added to historic Williamsburg, the Capitol and the Rotunda at UVA without any concealment elements.
This bill will not provide additional service; it will only add better coverage in areas currently served.  It will NOT help underserved areas.
Access to the rights of way and public property will be required with little or no ability of the locality to regulate and no special use permits will be allowed for small cell facilities.
The bill requires localities to treat wireless facilities the same as water and sewer, without forcing wireless carriers to provide service the "extra mile" and fees for the rights or way or public property need parity with utility use of rights to way.
VML contact: Michelle Gowdy mgowdy@vml.org