Action Alert – Feb 19 2016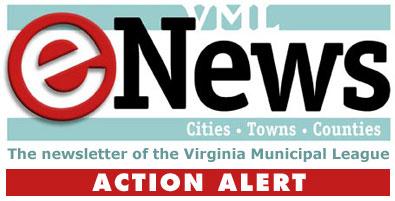 Friday, February 19, 2016 - 06:30pm
Action alert: Oppose camping bill not requiring special use permit 
Action needed today: 
Call your delegate on the House Counties, Cities and Town Full Committee to OPPOSE SB629 which would not allow localities to require a special use permit for camping. See talking points below.
Today, the Chairman of the Committee, Delegate Riley Ingram, held the bill over for further comment next week.  He indicated that he did not like the bill in its current form, but without the patron present, it would have been unfair to amend the bill.  There is no Senate companion to this bill.  A vote to report to the House floor could be as early as next Friday, February 26.  A call to your delegate or to members of the House Counties, Cities and Towns Full Committee  to OPPOSE the bill is important.
Who to Contact: Call your delegate and members of the House, Counties, Cities and Towns Full Committee.
Deadline: Please call your delegate and committee members today.
Talking points:
This is an attempt to supersede local zoning authority.
There will be difficulty in enforcing the 60-day time limitation. This could result in RV's sitting in neighborhoods, historic districts, etc.
It is applicable to all zoning districts.