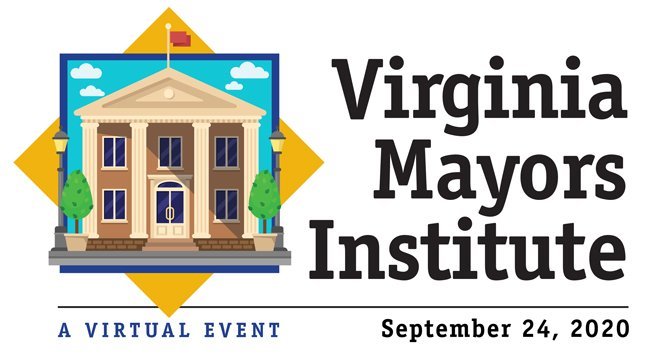 2020 Documents and Presentations:

About the Mayors Institute
From improving the current infrastructure to preparing for autonomous vehicles, local communities are moving toward the future. Learn how you can meet the needs of a new generation of citizens at the Virginia Mayors Institute. The program exposes mayors and vice mayors to issues essential to their roles as local government leaders. The Virginia Mayors Institute is held every fall.
Note: In years past, the Mayors Institute has immediately preceded the Annual Conference. 
For additional information about the Virginia Mayors Institute, please contact Jessica Ackerman, jackerman@vml.org.